Avnet Embedded's technology campuses make us stand out from the crowd.
Our design teams, project managers, customer service managers, product designers and engineers are based on the same sites as our actual manufacturing and assembly lines. Avnet Embedded has world-class manufacturing and assembly processes using the latest technology and logistics methods to enable high precision, efficiency and security for our customers.
Customers are always impressed when they visit our campuses. If you want to understand why, you can request a live tour through the contact form, which can be conducted either in real life or via state-of-the-art virtual technology.
Our facilities are all fully certified with the relevant ISO certifications, environmental and ethical standards.
Also below, you will find our full list of sales and support offices, with relevant contact details.
Explore a few of our campuses below and get in contact if you want to find out more about how we can help your business to succeed with our unique approach.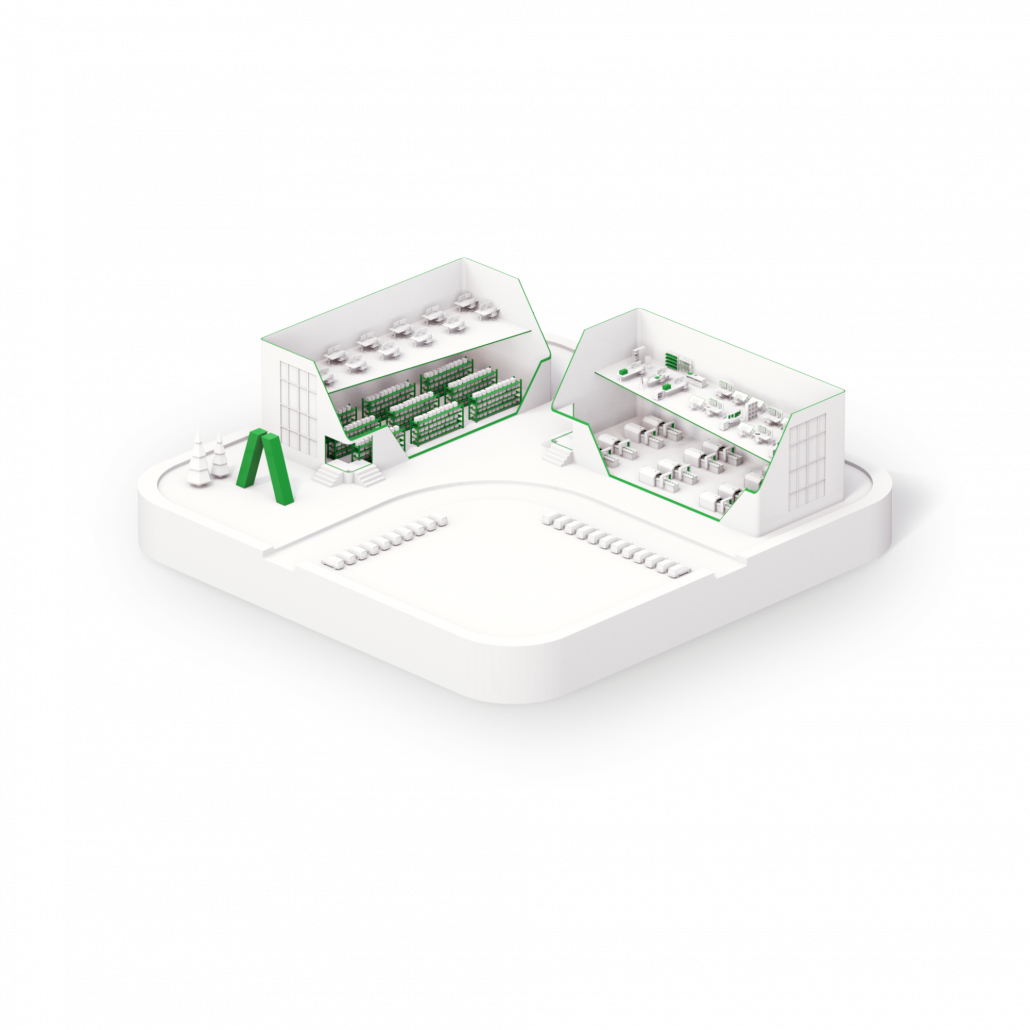 2
Customer Project Management
Our Stutensee campus is based in central Germany. Our global headquarters, it is a world-leading example of high quality compute design and manufacturing
Product design

Standard compute module design
Custom compute design
Research and development

Customer project management

Solution design
Rapid prototyping
Product testing

Logistics
Compute manufacturing

SMT lines
Selective soldering lines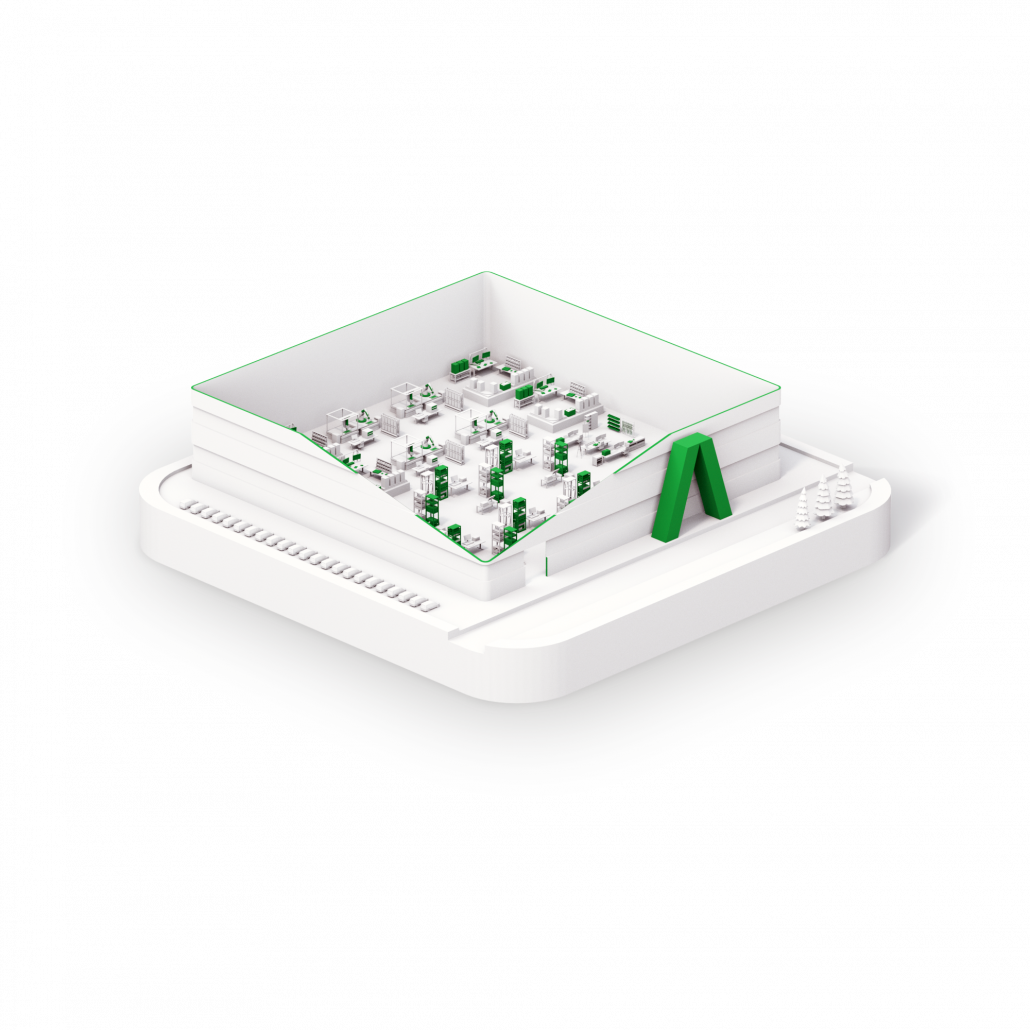 Our Freiburg campus is based in southern Germany. Focused on system assembly and integration, it uses cell-based assembly and robotics for high precision and industry-leading quality
HMI assembly

Combination of display, compute and chassis
Advanced robotics-based assembly for medical-grade precision

Cell-based manufacturing

Assembly of complete solutions or separate components
Highly efficient and versatile process

R&D and engineering

System and display testing and calibration
Advanced solution engineering

System integration

Systems of all sizes and complexity levels assembled
Software pre-load and burn-in
Shipped 'ready to run'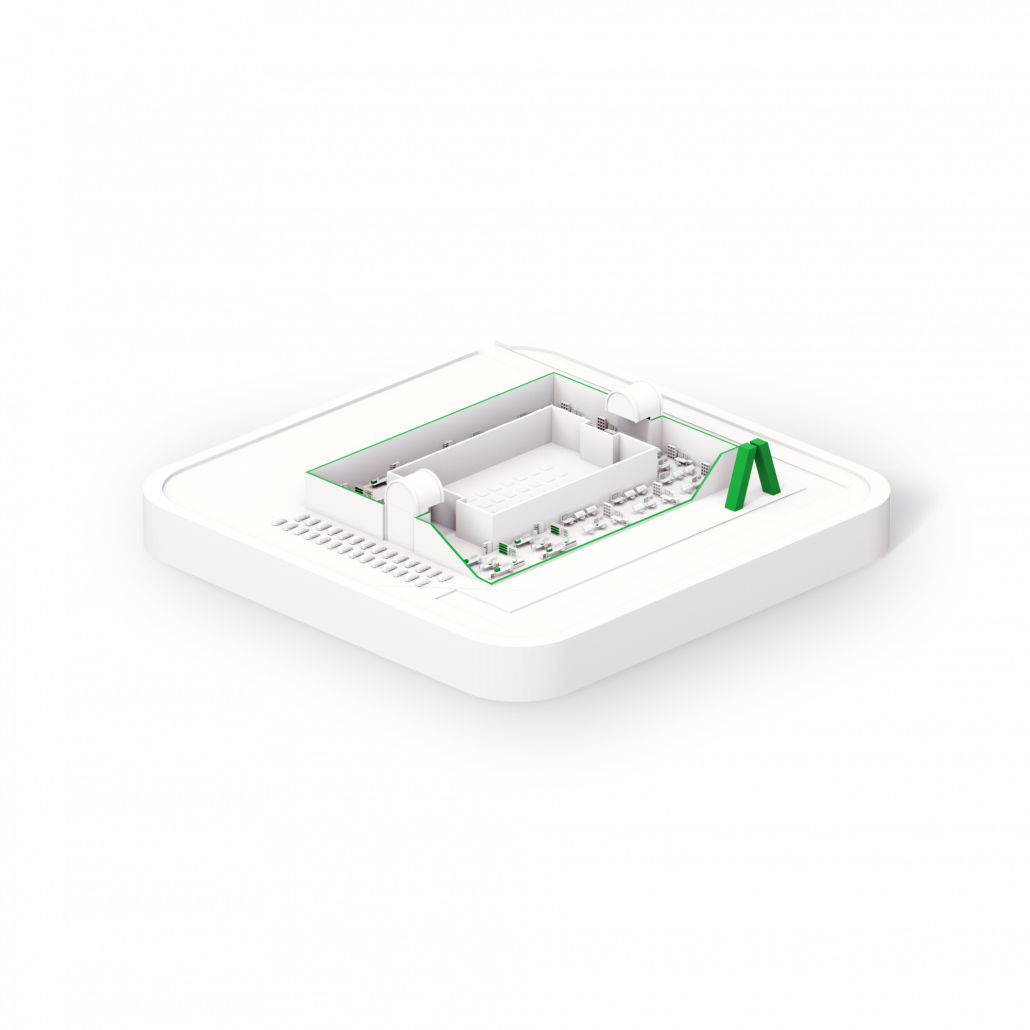 3
Customer Project Management
A center for research and development near Munich, our Neufahrn campus contains state of the art electrical design and prototyping equipment and teams of module, systems and software design experts. It is here that customer prototypes are built and tested, ready for production.
Product Design
Research and Development
Customer Project Management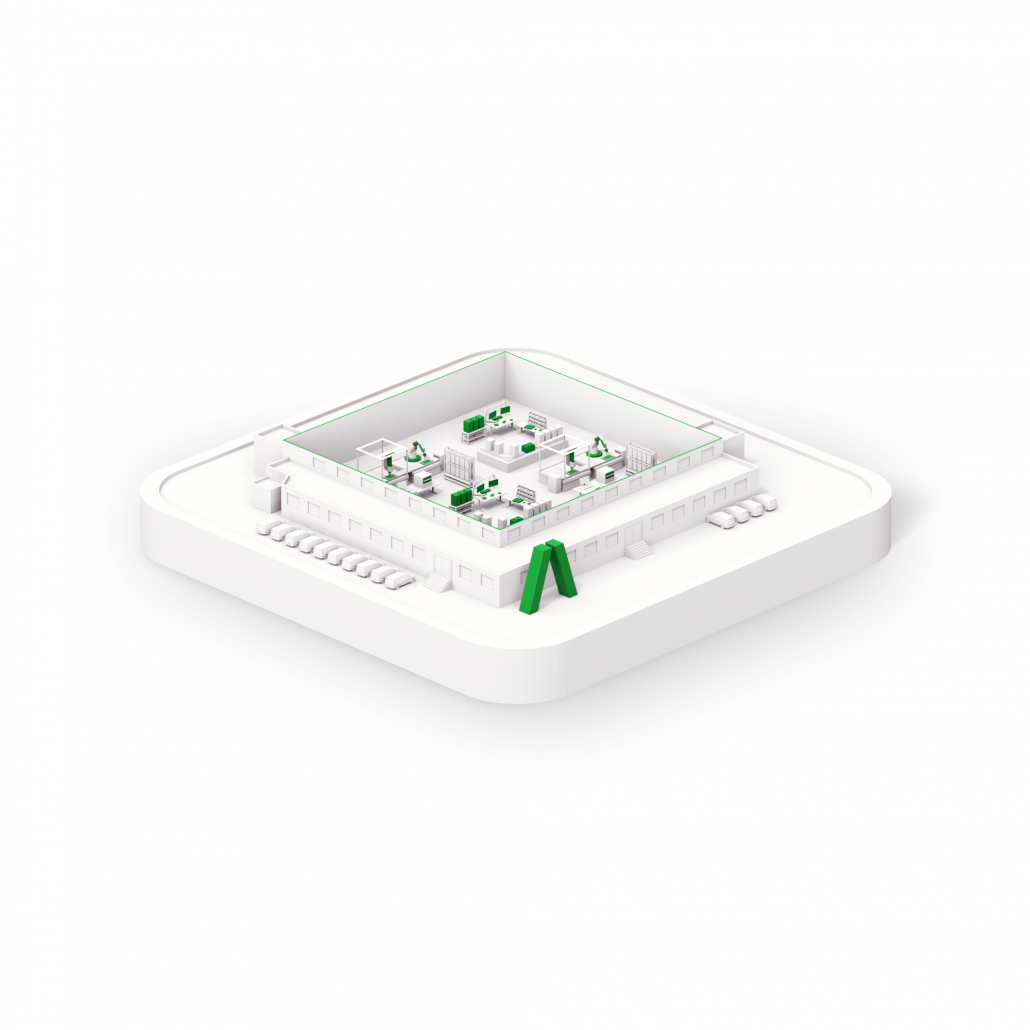 Our Malta technology campus handles manufacturing and assembly of some of our standard modules and customer projects in the EMEA region.
HMI Assembly
System Integration
Compute Manufacturing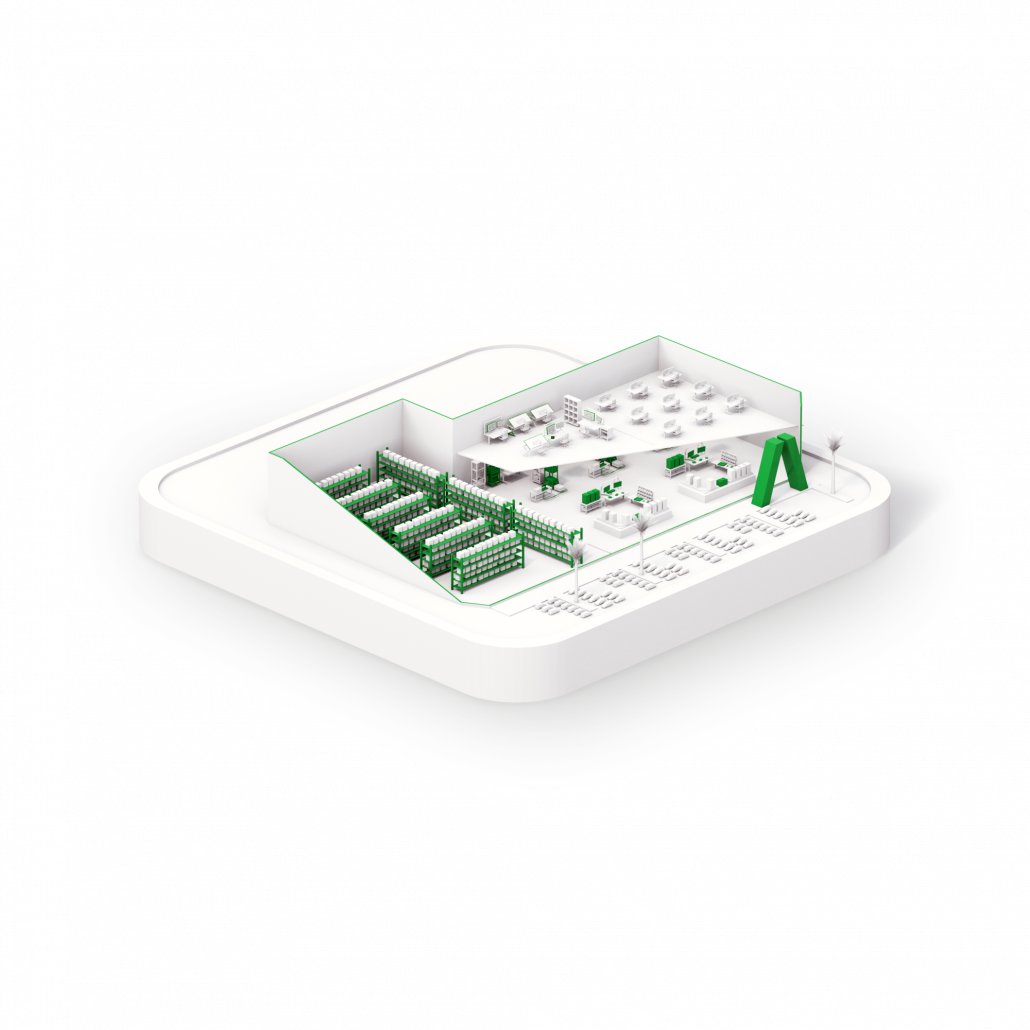 1
Customer Project Management
Our Technology Campus in Chandler, Arizona is our base of operations in the USA. A huge versatile space we share with our sister organization Avnet Integrated, we are capable of deploying huge customer projects here, serving most of the USA and augmented by our smaller campuses further north.
Customer Project Management
Solution Design
Cell Based Assembly
System Integration
Logistics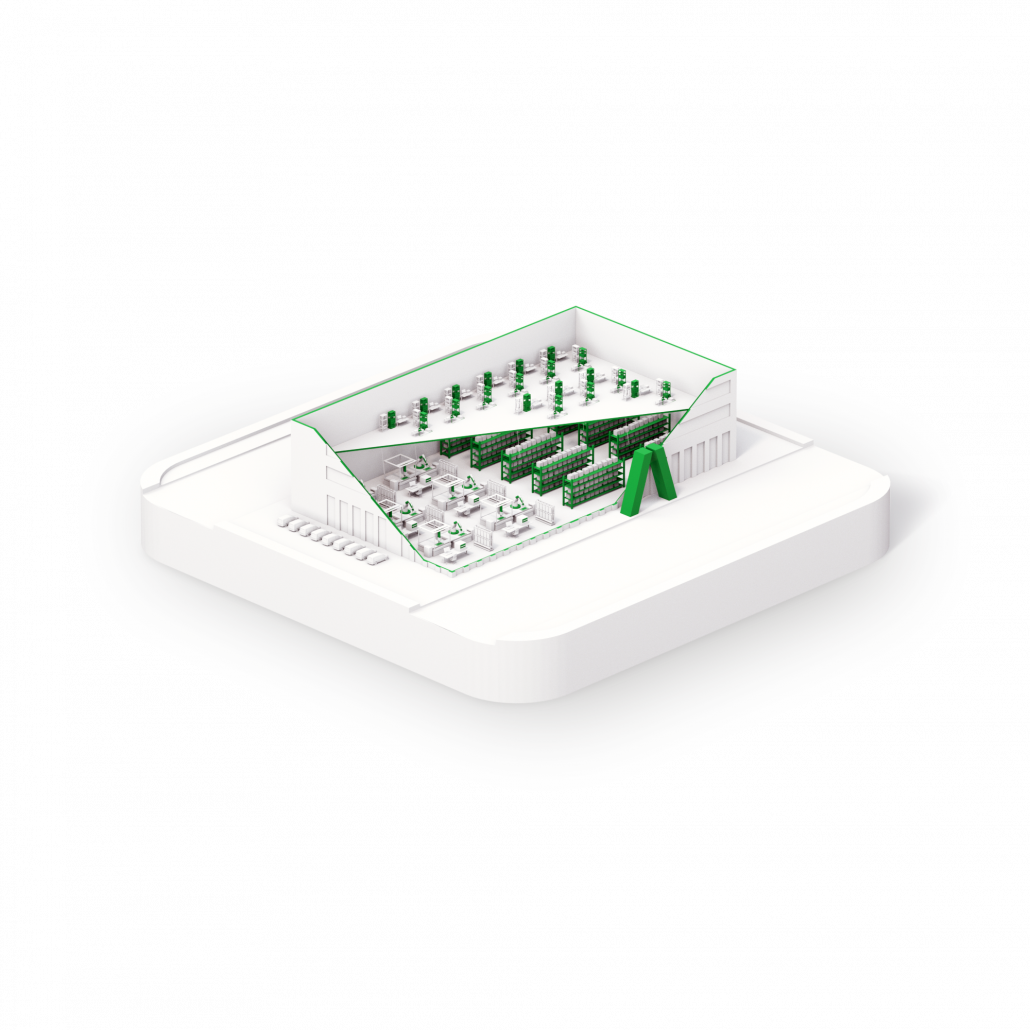 1
Customer Project Management
Our Tianjin Technology Campus is our base of operations in China. Not only does it allow us to support our customers based in China, it also helps us to deploy solutions for multinational customers in Asia and to collaborate closely with our Asia-based suppliers.
Customer Project Management
HMI Assembly
Research and Development
Logistics