Slide 2
Embedded Compute
Avnet Embedded designs, manufactures, assembles and supplies all the embedded compute technology you need to build into your product or solution. From our own award-winning modules to the widest range of options from our global partners, we're ready to empower your product design.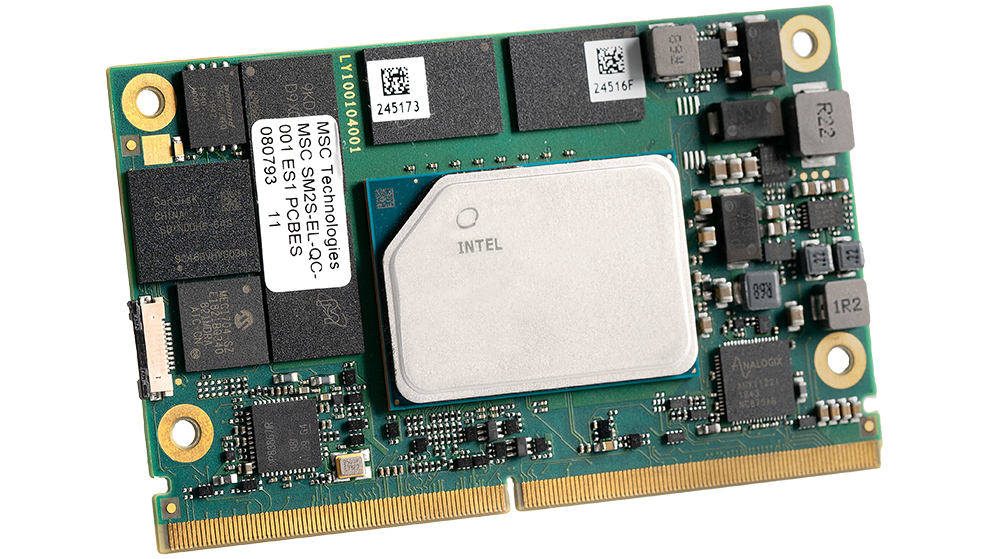 Slide 2
Embedded Displays
Avnet Embedded is world leader in embedded display design, supply and integration. With the broadest range of displays from all the leading component manufacturers, we work with you to design the perfect display for your product and supply it to you when you need it - or build it into your product for you.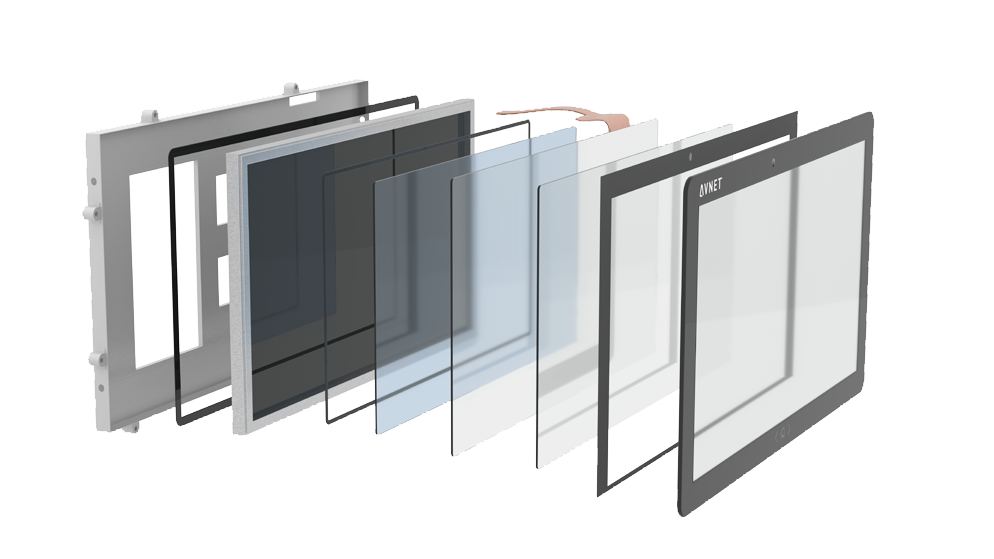 Slide 2
Embedded Systems
Avnet Embedded designs, makes and integrates complete embeddable systems for customers world-wide. Combining compute, display, housing and peripherals, we work with you to understand your product and build the perfect solution to get you to market faster, better and stronger.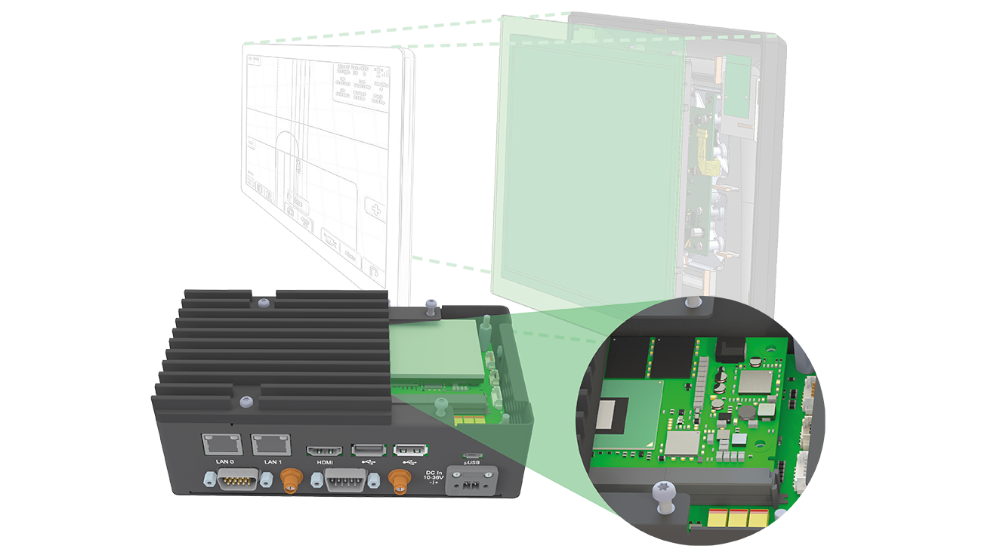 Slide 2
HMI Solutions
Avnet Embedded designs human-machine interfaces (HMIs) for everything from coffee machines to medical devices to farming equipment. Our team of experts works with OEMs to understand their product requirements and build the perfect interface, combining touch screens, physical controls, compute, displays and housing, and then build the system in-house at our technology campuses.