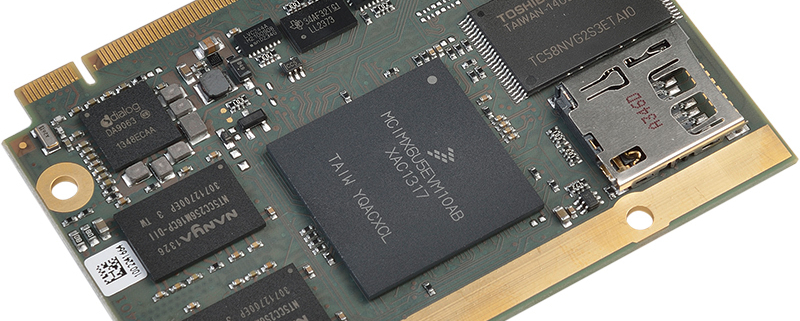 Avnet Embedded's own range of nanoRISC modules are designed and manufactured in-house at our technology campuses in Europe and available worldwide.
Avnet Embedded is a lead developer for the nanoRISC platform and works closely with PICMG and processor manufacturers to provide a wide range of modules and carrier boards for any application.
Avnet Embedded can supply its modules as-is in off-the-shelf configurations with standard carrier boards, or can completely customize modules and carrier boards depending on specific customer requirements.
Explore our standard range of modules below, and get in touch with us to tell us about your product and how we can help you build the perfect compute solution for your requirements. We specialize in rugged applications for environments including industrial automation, transport, building automation, scientific equipment and edge computing.
Display 100 Products per page