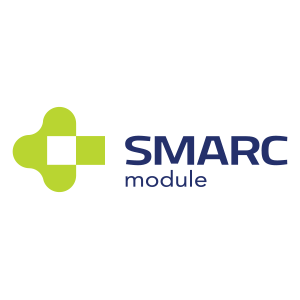 Avnet Embedded is a leading designer and developer of the SMARC design standard, an open-source platform for embedded computing.
Avnet Embedded's range of SMARC modules are trusted around the world for products that require compact embedded computing without compromising on processing capability.
Avnet Embedded's own range of SMARC modules and carrier boards are designed and manufactured in-house at our technology campuses in Europe.
Display 40 Products per page